about us
We are a Ukrainian-based outstaffing company whose goal is to save you time and find the best-suited staff for your demands. Take advantage of us!
We guarantee:
No extra fees

Individual packages

Full/Part-time employees

Variety of specialists

Experienced staff

All stages support
Cities of employees
placement
Improve your video content
Production team
portfolio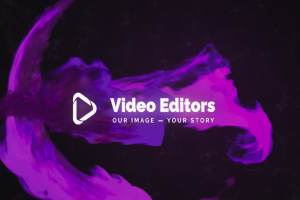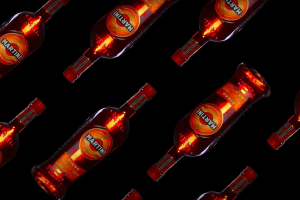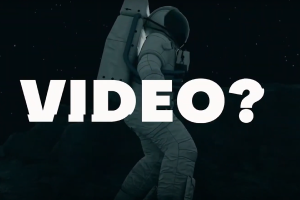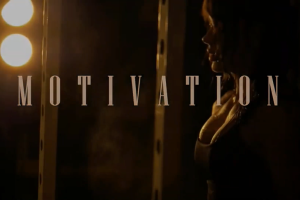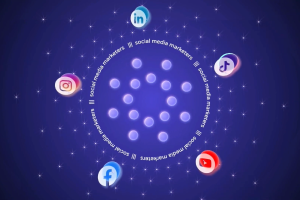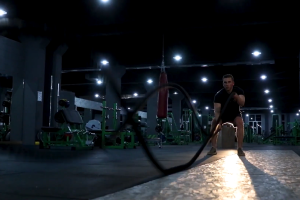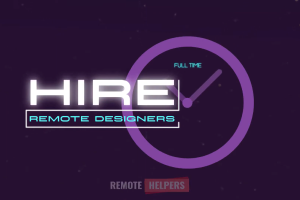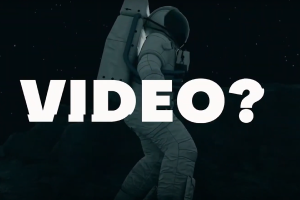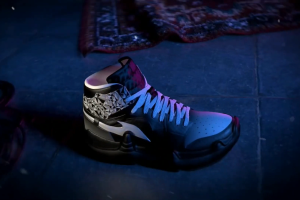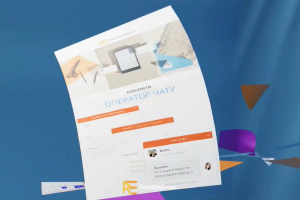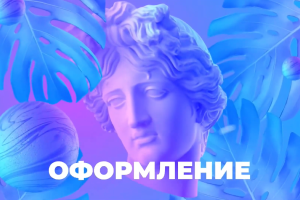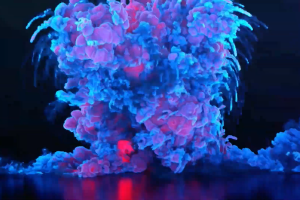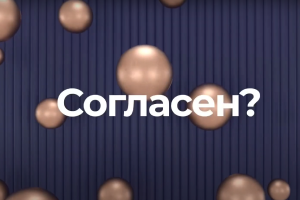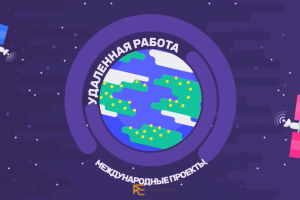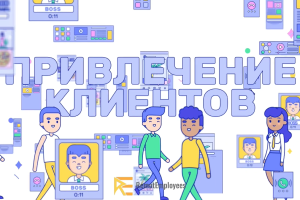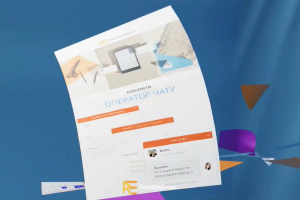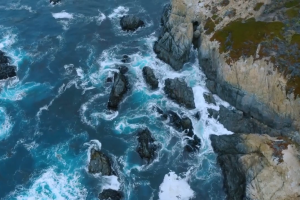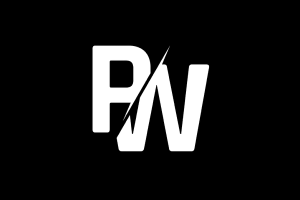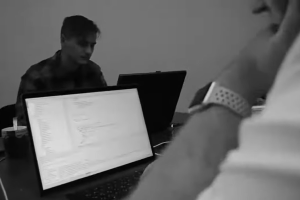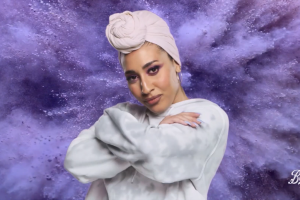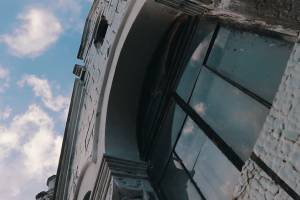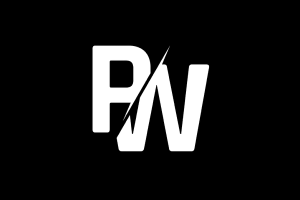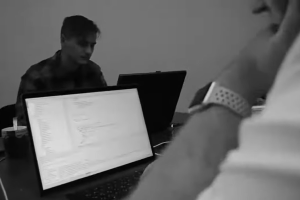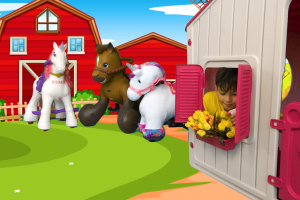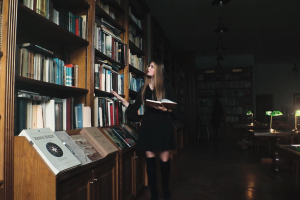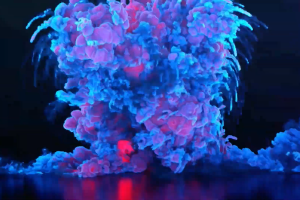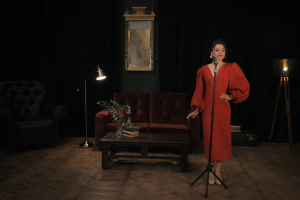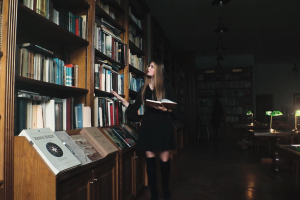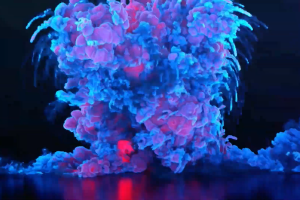 <<
>>
Video editing
Video production
Audio editing
Animation

all videos
Check out our packages
Select the desired set of services. We have created plans for various purposes at the most affordable price.
*The services are available due to 30 days
hire our team
Prefer long-term cooperation instead of one-time services? Choose an entirely dedicated specialist for a part or full-time position.
4 easy steps to work with us
first step
Quick contact
Assign a video call.
Second step
Get a consultation
We brief you to define our tasks.
Third step
Make a decision
Find out the best solution for you.
fourth step
Start cooperation
See first results of our mutual work.
Testimonials from our clients

William Adams
Creative Director
I worked with the guys from the FVE on several projects. I turned to the video for a little voice acting. There wasn't much time, the deadlines were running out. But we managed to do everything in time, for which I am so grateful to them.
22.06.2022

Maxence Mélançon
Marketing Director
I collaborated with FVE to create a promo video for a new company product. The final result turned out even better than we could have imagined. The content they created allowed us to attract a new audience and took the company to a new level.
22.06.2022

Joseph Greer
Partner & Executive Producer
High-quality performance of tasks by this talented team. Thanks to the attention to detail in the visual design of the content (motion graphics adding) the FVE team completed a complex project well ahead of schedule.
22.06.2022

Peter McLaughlin
Digital Strategist
It was really nice to work with the FVE team. It was necessary to update the video content on the site, but for a long time we were looking for people who could implement our ideas. We got high-quality content very quickly, and their style perfectly matched our brand.
22.06.2022

Leon Walters
Digital Producer
Some very good animations were created as part of a big project for us. Model building and animation skills are at a high level. Professionally approached the task. I strongly recommend contacting this team.
22.06.2022
Get in touch
Leave a request for cooperation or ask any question,
and our manager will contact you immediately.